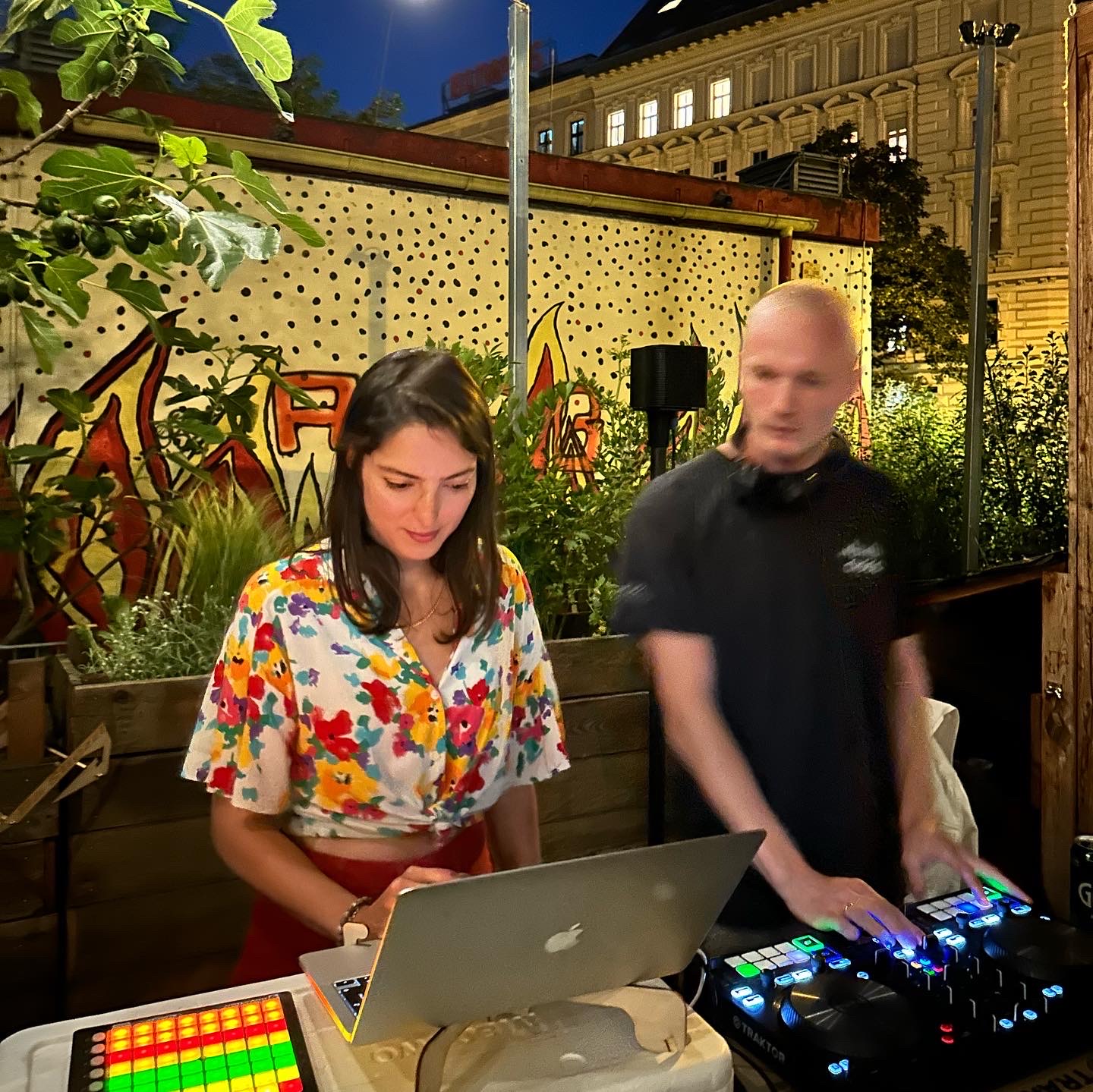 Swim Stop Sophiengarten

01.6.2023
Sophiengarten
Our second swim stop is now open! Always open to public, the new spot is located on the site of a community garden in Vienna's third district, right by Rotündenbrücke.

Thanks to everyone who came to celebrate our new location and donated to support our cause! Thanks to Bana & David for the music and our hosts for the vegan BBQ!

The Swim Stop Sophiengarten offers a changing cabin, lockers and outdoor kitchen. The spot will host members-only and public events throughtout whole summer! Stay tuned... :)

The new infrastructure, as well as the event programme was made possible by the generous support from Wiener Gesundheitsförderung and Wirtschaftsagentur Wien.